The Wedding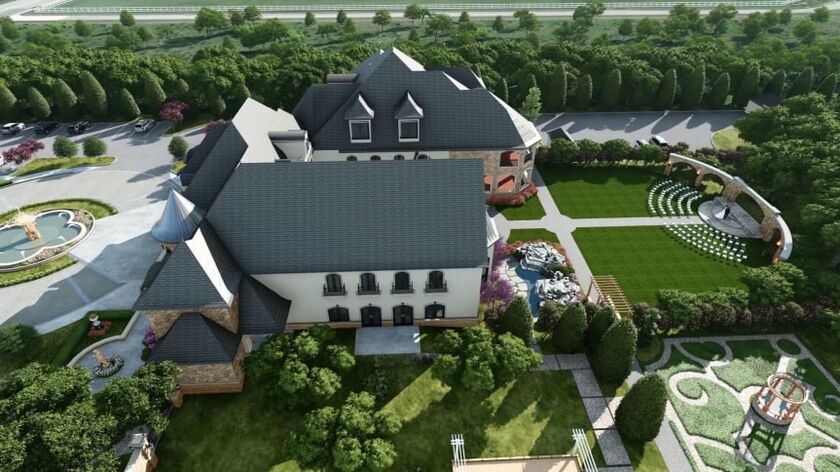 Friday, July 26, 2019
6:00 PM
Attire: Island-Theme, Colorful, Formal
Ceremony and Reception
Knotting Hill Place
2621 West Eldorado Parkway, Little Elm, TX
Welcome everyone!


I know traveling can be a little hectic so I wanted to share as much information as possible. I also want to make myself available in the next few months due to so many family members traveling from all over. Please feel free to contact my cell or via email at: (817) 908-6843 or DDREMO1@gmail.com




Under the Details Page, you will find Hotel Accommodations.
Transportation-Hotel to Venue
Hotel to Venue
There will be a shuttle bus to accommodate guest from the hotel to the ceremony/reception.
Wedding Party
Jennifer Remo - Maid of Honor
Lisa Louangaviset - Bridesmaid
Melissa Hawkins - Bridesmaid
Ashley Mendoza - Bridesmaid
Brittney Ynfante - Bridesmaid
Karissa Lopez - Bridesmaid
Rachael Lopez - Bridesmaid
Christopher Lopez - Groomsman
Larry Mongelli - Groomsman
Travis Placha - Groomsman
Robert Hawkins - Groomsman
Shopping Areas
Shopping Areas around Hotel:
Nearest shopping area is The Shops of Legacy which is 5 minutes away.