Guest Accommodations
Sheraton Stonebriar Hotel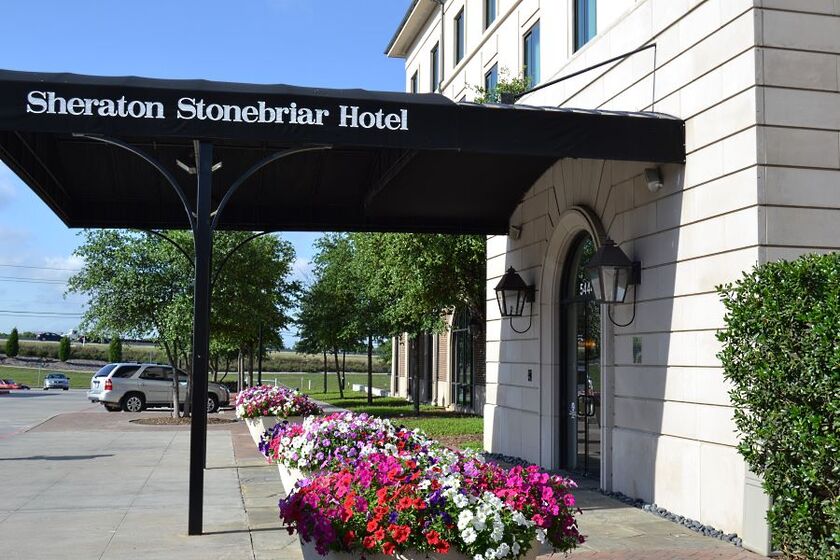 5444 TX-121, Frisco, TX 75034, USA
(212) 718-1111

A block of rooms have been reserved for our guest at the hotel below for a rate of $129.00 per night. Please reference Lopez-Remo wedding when you make your reservations or use the provided links before to reserve online.
Kindly reserve your room by July 3, 2019. Thank you!
Click this link to book your rooms. <
Sheraton Stonebriar Hotel in Frisco Texas
5444 State Highway 121, Frisco, Texas 75034 USA
Hotel open availability dates is:
07/24/2019 Wednesday
07/25/2019 Thursday
07/26/2019 Friday
07/27/2019 Saturday
Airport Suggestions
Dallas/Fort Worth International Airport
2400 Aviation Dr, DFW Airport, TX 75261, USA

Dallas Love Field Airport
8008 Herb Kelleher Way, Dallas, TX 75235, USA

Places to visit ...
Bishop Arts District, Dallas, TX, USA

Bishop Arts District, Dallas, TX 75208, USA

The hip Bishop Arts District is known for its diverse nightlife, chic independent fashion stores and colorful street art. Dining choices range from Texas-style BBQ to Vietnamese pho, while relaxed bars pour everything from cocktails to house-brewed cider. Cult movies are the draw at the Texas Theater, while the art deco Kessler Theater presents live music by local and national bands.
Deep Ellum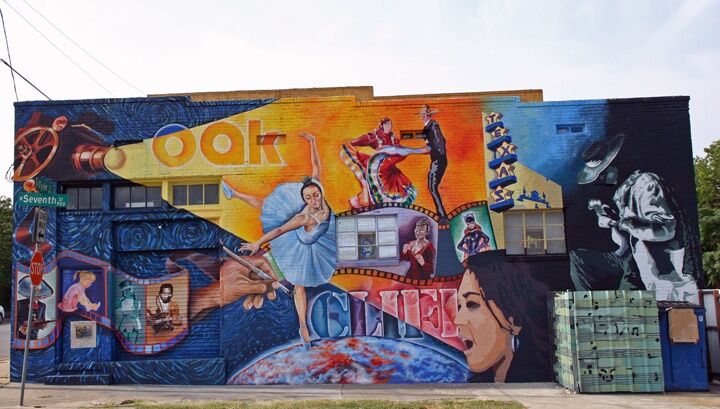 Deep Ellum, Dallas, TX, USA

The lively Deep Ellum entertainment district is known for its vibrant street murals, quirky art galleries and long-time concert venues for indie and blues. Brewpubs, cocktail bars and Tex-Mex eateries draw a boisterous crowd on weekends, while edgy, experimental drama dominates the program at the time-tested Undermain Theatre, in a warehouse basement. The Deep Ellum Brewing Company offers tours, tastings and events.
Dallas Arboretum and Botanical Garden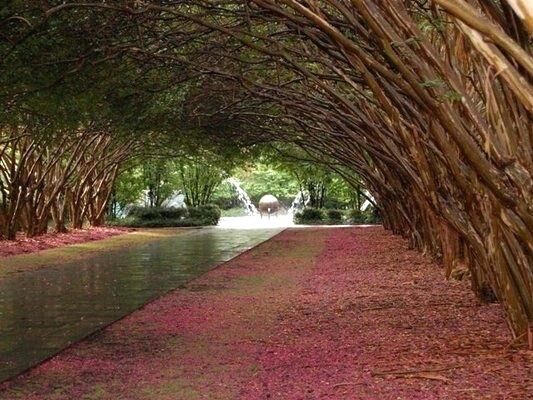 8525 Garland Rd, Dallas, TX 75218

The Dallas Arboretum and Botanical Garden is a 66-acre botanical garden located at 8525 Garland Road in East Dallas, Dallas, Texas, on the southeastern shore of White Rock Lake.
Dallas Farmers Market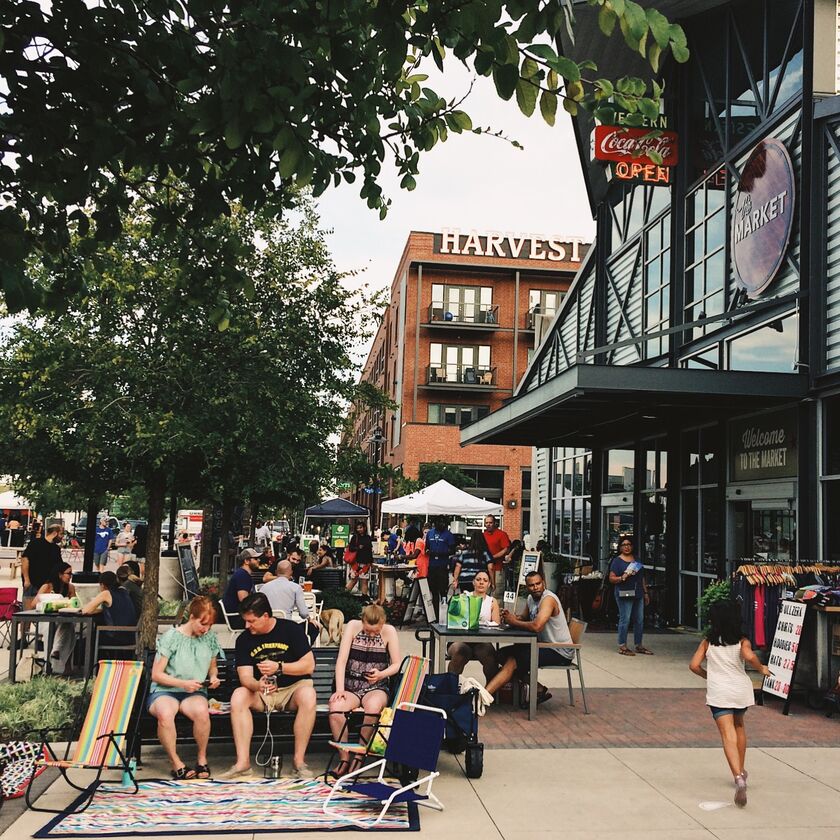 920 S Harwood St, Dallas, TX 75201, USA

The Shed Hours:
Fridays – 10am to 3pm
Saturdays – 9am to 5pm
Sundays – 10am to 5pm
Nestled among the skyscrapers and the hustle of the city is a place where farmers become friends. In the middle of everything but away from it all, since 1941, the Dallas Farmers Market has been filled with wholesome produce and the collective fruits of our labor. Once a humble horse-and-wagon wholesale business, the market has grown with the city and turned into a hub for farm-fresh vegetables, dairy and more.
Today, in the heart of downtown, the Dallas Farmers Market exists to cultivate a healthier, more sustainable lifestyle for all of North Texas. The Dallas Farmers Market is proudly Go Texan Certified, Member of the Farm Bureau + Dallas Agricultural Club + Farmers Market Coalition + American Farm Bureau Federation and a Certified Farmers Market by The Texas Department of Agriculture.
Honesty, transparency and responsibility are the guiding forces behind our organization. We believe in educating our community about how to live in a natural, balanced way.
Korean Town in Carrolton, TX ( 19 minutes away from Hotel)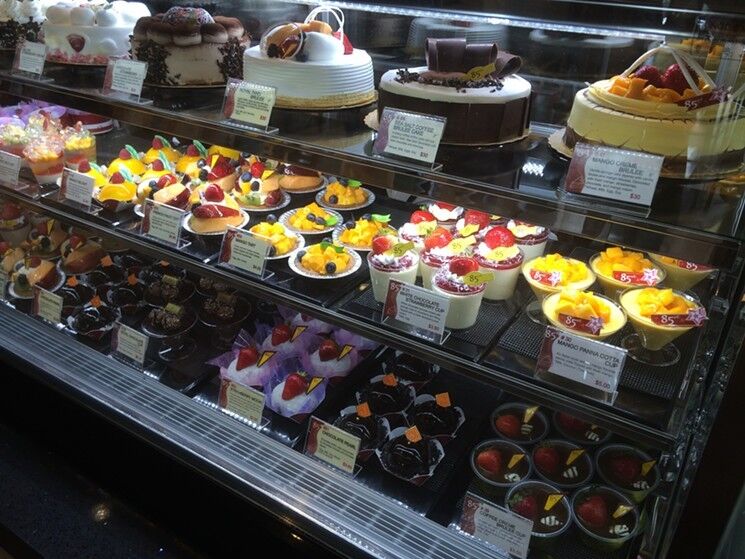 2625 Old Denton Road,, Carrollton,

The corner of Old Denton Road and Bush Turnpike in Carrollton, known as the Shops of Old Denton, has evolved into a little Koreatown.
Korean BBQ restaurants: Omi Korean Grill and Bar Restaurant, Ssam Korean Grill and Shabu Shabu (2625 Old Denton Road, Suite 538, Carrollton, 972-242-3870)
Coffee, desserts, waffles, shaved ice, macarons and pastries: Cafe Brown Sugar, Mozart Bakery & Cafe and Caffe Bene Coffee
Home-style soups and stews: Taste of Korea
Korean books, magazines and gifts: Dallas Book Nara
Cosmetics, moisturizers, BB creams, cleansers: the Face Shop
Cute stationery, K-pop, pens, pencils, book bags and stuffed animals: Ten by Ten
Hawaiian Falls -The Colony ( 6-8 minutes away from hotel)

Hawaiian Falls, 4400 Paige Rd, The Colony, TX 75056

Hawaiian Falls The Colony offers you relief from the summer heat and gives your family the chance to share experiences that they'll remember fondly for years to come. Located in the Dallas Fort Worth Metroplex, Hawaiian Falls The Colony overflows with aquatic fun for the whole family. One of five Texas waterparks operated by Hawaiian Falls, The Colony Waterpark is notable for its clean environment, free parking, and fun-filled attractions that range from extreme to serene.